Outdoor Kitchens and Grills Atlanta
Outdoor Kitchens and Grills Design and Construction in Atlanta
Outdoor Kitchens and Grills Design and Construction Atlanta. Create the Outdoor Kitchen and Grills of your Dreams, We Build Best Outdoor Kitchens and Grills in Atlanta Area. No luxury pool and outdoor living space are complete without all of the amenities needed to prepare a delicious meal poolside for your family and friends. From a chef-grade outdoor kitchen and grill to the perfect covered patio and deck, we'll help you transform your outdoor living spaces into a luxury destination right in your backyard. At PoolPlusPool Luxury Pools in Atlanta, we design and install custom outdoor kitchens and grills to turn your backyard into your favorite hangout spot! With a custom outdoor kitchen and grill from PoolPlusPool Luxury Pools, your backyard will be the talk of the town!
CONTACT US TODAY FOR FREE ESTIMATE/3D DESIGN CONSULTATION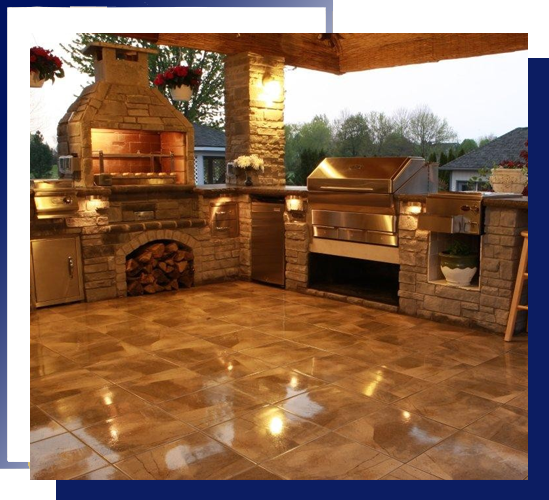 Taking Atlanta Outdoor Kitchens to the Next Level
PoolPlusPool Luxury Pools takes your vision for the perfect outdoor kitchen area and transforms that idea into the most stunning kitchen and grilling area that far exceeds your every expectation. For over a decade of experience building custom outdoor living spaces, creating a seamless outdoor living experience that takes your home to the next level is our highest priority.
Seamless Outdoor Kitchen Designs
As a leading outdoor living space construction company, we specialize in creating outdoor kitchens that seamlessly integrate into your backyard, pool, and spa areas. When your outdoor kitchen is designed with appearance and functionality in mind, it becomes a focal point in your backyard for your family and friends to gather around and enjoy a meal that was prepared poolside!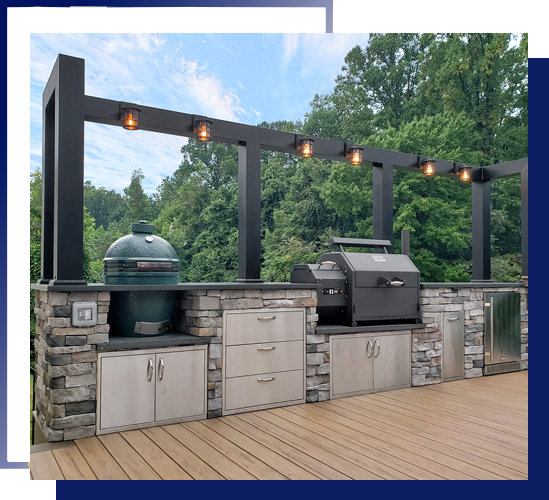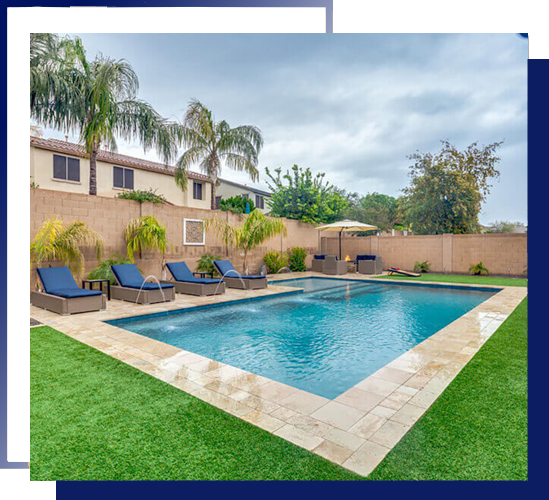 Get More Enjoyment Out of Your Backyard With a Custom Outdoor Kitchen
When it comes to designing, remodeling, or installing your new outdoor kitchen, there are endless possibilities for you to choose from when selecting styles, features, and layouts! Because each one of our outdoor kitchens builds is custom, there is no limit to what we can design and build for you. Choose from a wide array of building materials, stones, colors, grills, side burners, and more.
A custom outdoor luxury and high-end kitchen to accompany your luxury pool and backyard are much more than a grill, we can fully upgrade and remodel any outdoor kitchen to include a wide selection of features such as underlighting, wet bars, outlets, refrigerators, grills, side burners, and so much more! If you can dream of the perfect outdoor kitchen, we can help you build it.