Outdoor Custom Fireplace Atlanta, Fire Pit, and Fire Features
Custom Outdoor Fireplace & Fire Pit Construction and Design Atlanta
Outdoor Custom Fireplace Atlanta & Fire Pit Construction and Design Atlanta. Custom Fireplace and Fire Pit Design & Construction in Atlanta GA. Building Best Outdoor Fireplace, Fire Pit With Us. Building Best Outdoor Fireplace, Fire Pit With Us. Fire Pits and decorative features that display fire in your backyard is a luxurious trend that is growing. Custom fire pits create an inviting atmosphere in your yard where you, your family, and friends can gather around and enjoy a quaint and comfortable focal point for your backyard. Outdoor Custom Fireplace Atlanta – At PoolPlusPool Luxury Pools, we can build fire pits that seamlessly incorporate themselves into the look and feel of your home and outdoor living space by using a wide array of building materials and style.
CONTACT US TODAY FOR FREE ESTIMATE/3D DESIGN CONSULTATION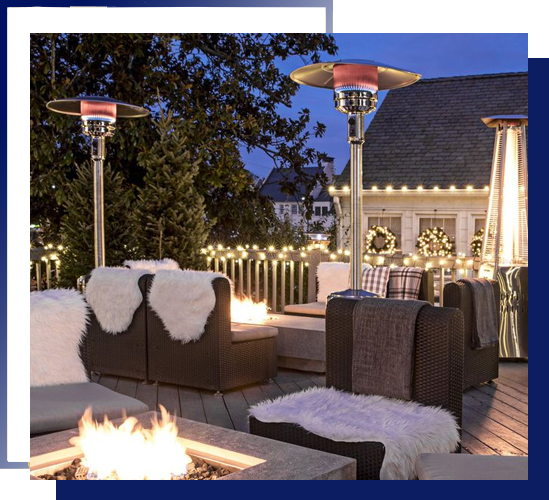 Design a Custom Fire Pit
Not only will a fire pit in your backyard become the ultimate gathering place for family and friends, but a custom fire pit from PoolPlusPool Luxury Pools will make the perfect focal point to design the landscape of your backyard oasis around. When you design a custom fire pit with us, we can help you create the perfect one to fit in alongside your pool, patio, grilling area as well as design any seating and lounging areas.
Best Fire Pits Atlanta
Building a custom fire pit in your backyard is a surefire way to create a gathering spot for your backyard that is beautiful, functional, and that your guests gravitate towards. When we design a custom fire pit for your home, we take into consideration all of the factors from what building materials we use, such as bricks, natural sones, or elegant iron because we know that it will be the centerpiece for your backyard.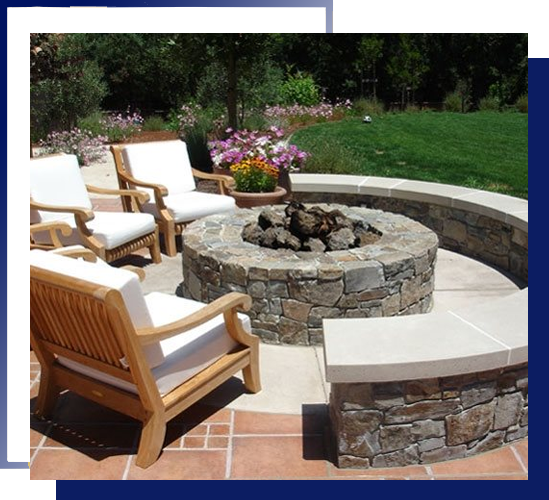 Best Fire Place Atlanta
At PoolPlusPool Luxury Pools, we specialize in designing high-end outdoor living spaces where you and your family can enjoy spending more enjoying your home. With a custom outdoor fireplace, you will be able to enjoy your outdoor living spaces comfortably all year 'round! A custom outdoor patio fireplace can be the perfect addition to your luxury backyard because it can be custom built by our team of outdoor living specialists to fit any decorative style.
Fire Art Decor
Luxury patio decor does not get any more luxurious than incredible fire art features such as fire pit tables and fire art decor from PoolPlusPool Luxury Pools. Fire features are aesthetically beautiful to look at and functional at the same time. A fire feature could be built into a table or seating area to double as a fire pit or simply to add a decorative touch to your backyard.